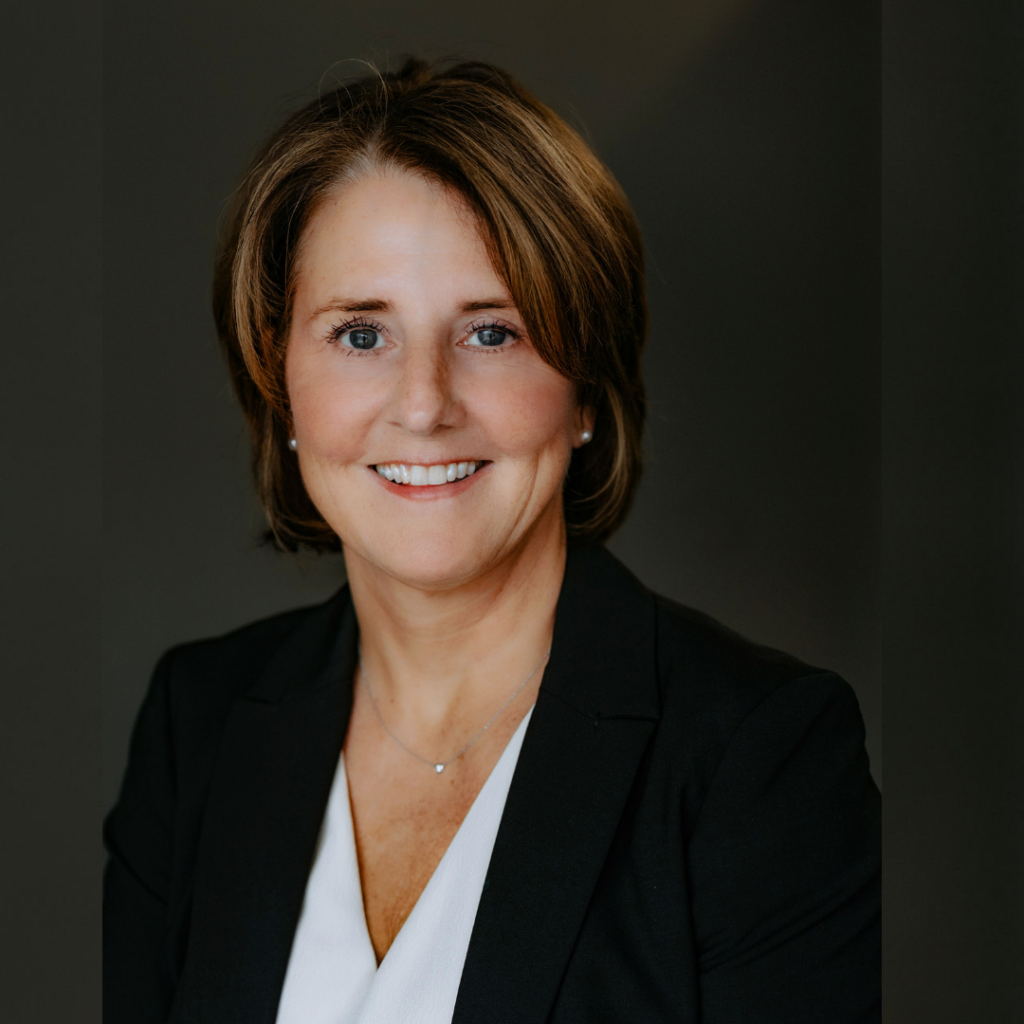 Christine is a Co-Founder and Managing Partner of Blue Highway Capital. Chris has 25 years of expertise in sourcing, structuring, and managing investments through two funds she co-founded. Her investment portfolio includes small middle market companies across a broad range of industries including business services, health care services, telecommunications, transportation and logistics, consumer products, and manufacturing. These investments have been made in rapidly growing businesses and structured to support growth, acquisition and recapitalization strategies. 
Chris has served on the boards of numerous portfolio companies and various industry associations. Ms. Jones was a member of the Board of Directors of the St. John's International School in Waterloo, Belgium and its Foundation in the United States.
Chris holds a B.A. degree from Miami University in Oxford, Ohio and an M.B.A. from The Wharton School of the University of Pennsylvania.