We know it is the unique innovation and hard work of entrepreneurs that create extraordinary outcomes. We hope you will consider partnering with us to take your business to the next level.
Blue Highway Capital is a U.S. based investment firm growing small middle market companies nationally, with a focus on the Northeast and Mid-Atlantic regions.  We provide growth capital to primarily rural businesses that are at an inflection point. Our firm's name refers to the backroads on traditional maps and atlases, which were drawn in blue.
Providing capital is just a starting point for how we can assist in achieving your vision.  Our principals draw from a wealth of sector expertise, personal networks and investment experience to help companies develop growth strategies, recruit talent, execute company acquisitions and navigate the inevitable twists and turns of rapidly growing businesses.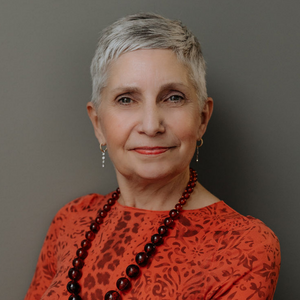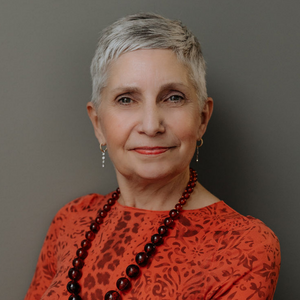 Karin Gregory, J.D.
Co-Founder & Managing Partner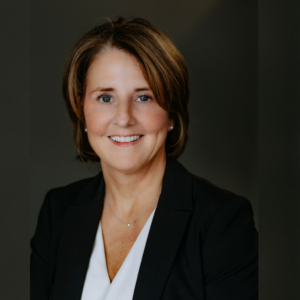 Christine Jones
Co-Founder & Managing Partner