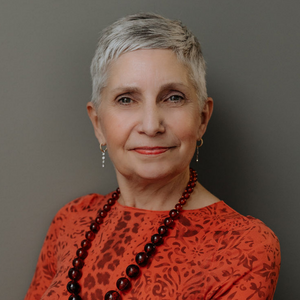 Karin is a Co-Founder and Managing Partner of Blue Highway Capital. She has over 30 years of business experience as an attorney, executive and early stage investor. She spent five years as Vice President at Mass Ventures, an early stage socially responsible venture capital fund focused on urban and rural areas of Massachusetts.
Prior to co-founding Blue Highway, Karin served as Chair of CEI Ventures, a socially responsible impact private equity firm and served on the board of its parent company, Coastal Enterprises, Inc (CEI), a nonprofit lender and investor specializing in rural business and community development, financing and related policy. She serves on for-profit and non-profit boards throughout New England.
In 2006, Karin co-founded Furman, Gregory Deptula (FGD Law), a full service law firm which represents early stage technology companies and investors throughout New England.
Karin has extensive contacts throughout the region's technology, business, and civic communities. She is active in a number of relevant industry and professional organizations and is frequently a guest speaker at many private equity events throughout the New England area.
Karin holds a B.A. degree from Wells College, an M.P.H. from Boston University in Health Services, and a J.D. degree from UNH School of Law, as well as a certificate in Advanced Licensing. Karin is licensed to practice law in Massachusetts and in Maine.